Build Scientific Relationships 
Stethon Conference is a global medical pioneer of international conferences, summits, forums, meetings, and webinars in the various diagnostic and therapeutic research areas of medicine, including the healthscience, lifescience, allied science, pharma, and nursing deliberated of promoting wellness through healthcare research.
Stethon is derived from the Greek word "Stethos," which means "chest," or combines to make the "chest of a patient," through which a physician becomes a physician who auscultates the rhythm of the heart, lungs, and other organs to investigate the depths of the human body. Stethon Conferences aspires to be a global platform for doctors, physicians, young scholars, researchers, and allied healthcare professionals to explore and auscultate into the advanced research and developments in various fields of medicine.
Stethon Conference as a global medical pioneer intends on reaching greatness by giving exceptional possibilities for experts to explore the frontiers of scientific research community in order to produce and introduce prospective breakthroughs. Medical professionals, scientists, academics, authors who have already made a name for themselves in the scientific community, researchers and medical scholars can all find a platform here to discuss and find solutions to the world's most pressing problems in the vast medical & scientific community across the globe.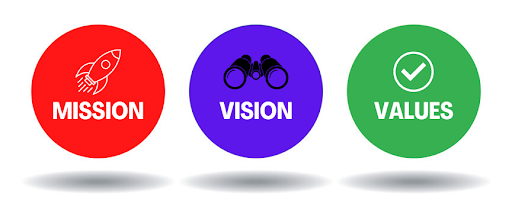 We are led to believe that there should be a beneficial upliftment of research to the medical and healthcare sectors to provide a platform for that research to be disseminated across the world as a result of the uncontrolled spreading and outreach of new infectious diseases, which creates enormous healthcare dilemmas in the field of medicine. This line of thinking was prompted by the fact that the spread of new infectious diseases creates huge healthcare dilemmas. And as a result, it is our objective to provide a professional platform for key opinion leaders in the medical sectors and healthcare professionals to exchange information that will benefit and support their research as well as latest breakthroughs in the field of medical science. Thereby, fostering the professional development of the attendees of Stethon conferences, which would contribute considerably to the participants' ongoing research endeavors.